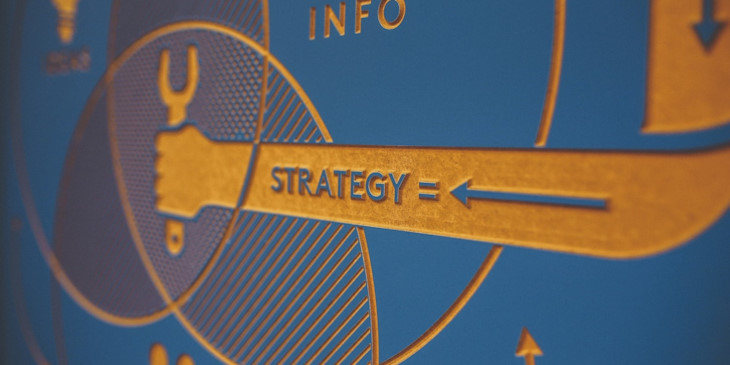 A short link is a powerful marketing tool when you use it carefully. It is not just a link but a medium between your customer and their destination. A short link allows you to collect so much data about your customers and their behaviors.
Target. Re-target.
Target your customers to increase your reach and redirect them to a relevant page. Add a pixel to retarget them in your social media ad campaign to capture them.
Measure. Optimize.
Share your links to your network and measure data to optimize your marketing campaign's performance. Reach an audience that fits your needs.
Reach more. Increase sales.
Understanding your users and customers will help you increase your conversion. Our system allows you to track everything. Whether it is the number of clicks, the country or the referrer, the data is there for you to analyze it.
Target interested users.
Our product lets you target your users to better understand their behavior and provide them a better overall experience through smart re-targeting. We provide you many powerful tools to reach them better.
Complete control over everything.
With our premium membership, you will have complete control of your links. This means you can change the destination anytime you want. Add, change or remove any filters, anytime.