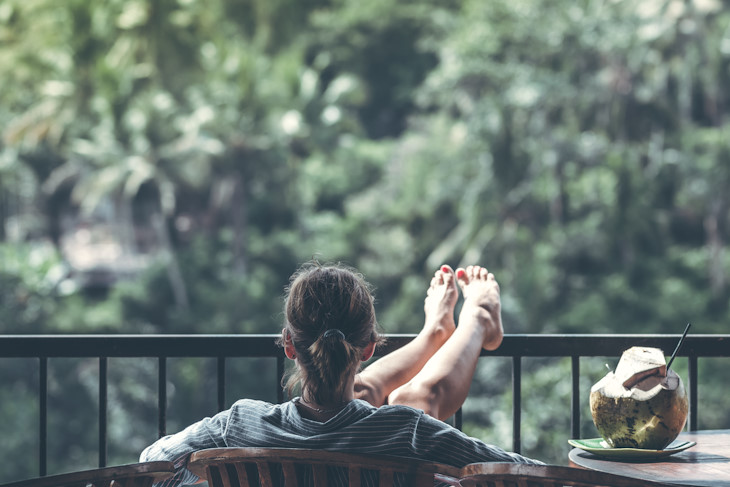 Let your links work for you while you do something else. At Sor.so we enable you to do just that in a fast and easy way.
With three different pricing plans to choose from you can be sure that you have plenty of options to choose from when it comes to how your links work for you instead of the other way around. The reason why we re-introduced the pricing plans are not that we want you to pay for it, but in order for those among us that need a little bit more out of the service and also want it all.
The free option is still a very good plan for those that need a quick and fast solution to share links using our URL shortener. While the standard and advanced options are tailored more for those that have a specific use case or are in need of a much greater volume of links that require shortening. There is even an option to buy a lifetime plan, but that will cost a pretty penny and are not for everyone.